Overview
Study Opportunities
In the following chapters you find descriptions of every study opportunity in Germany. Each group is subdivided into fields or study programs in alphabetical order.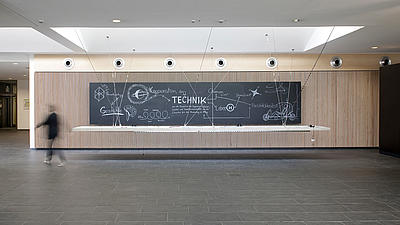 You can find information on the specific academic programmes using the finder.
Please note, that the finder​​​​​​​ (search for academic programmes) as well as other specific functions on www.studienwahl.de can only be used in German.
General information: All study programs in the modularized Bachelor's / Master's programs start with conveying basic competences and/or soft skills.